We break the mold,
lighten your creativity.
The leading event host in Europe where leadership, management and strategy converge. The hottest issues in the industry are included covering agile testing, performance testing, test automation, mobile application testing, test team leadership and soft skills.
"What we do?"
The BTD is all about testing and development. We talk, discuss and chat about agile, mobile, quality, and a bunch of other stuff, as long as its got something to do about testing. If you have a question, you\'re sure to find the answer here somewhere.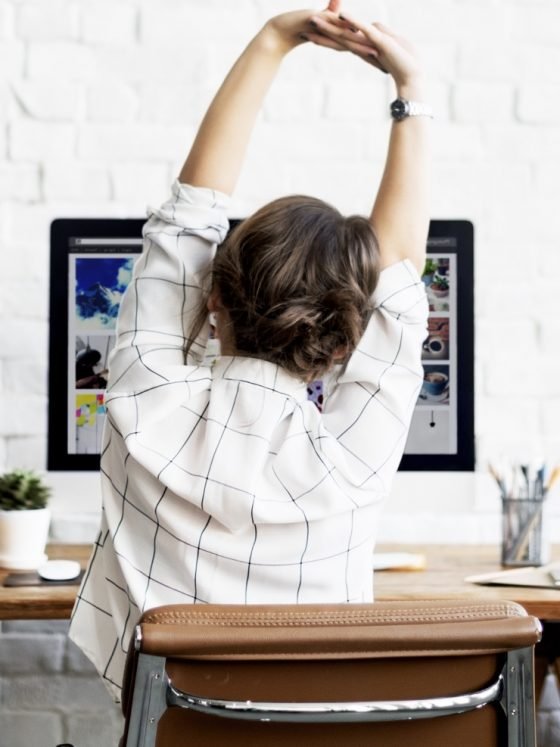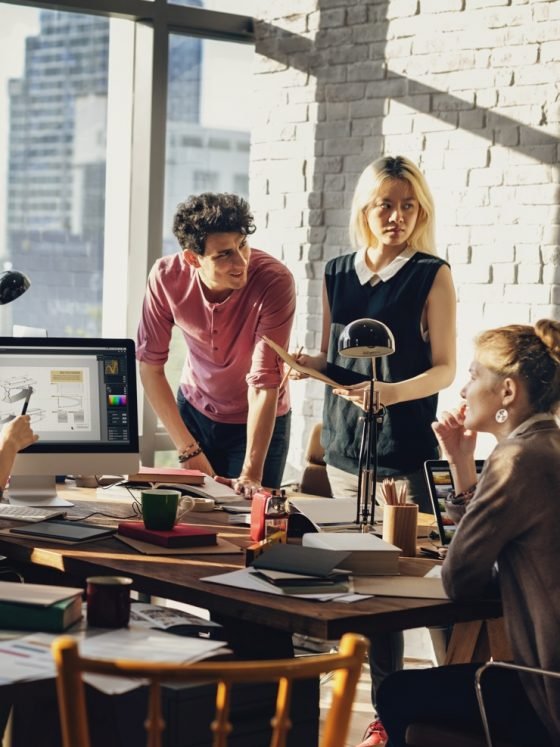 Are you still looking for something else?
Don't hesitate to contact us – we appreciate your feedback.
Read what other say.
The wants to be your expert hideout, your go-to place for everything related to the topics on testing and development. We gather thought leaders, captains of industry, charlatans and gurus (depending on your point of view). And a lot of OCD people also.
Sign up here …
Register and be on top of the world getting information as it arrives. Participate in the form, look at the BTD's Digi's.
Provide Solutions
Participants can request a chat with each other – talking about your issues could be resolved easily by giving live solutions.
Take a look at the speakers line-up year after year!
We support the community!